Hi people, here again with a populair anime. Rokka: Braves of the six flowers. So when I watched it, I had high expectations, because this one is featured in many top anime's. It turns out that its originally a light novel. Geez never going to do that again. So hopefully you enjoy the review.
Story:
So the story goes about a guy called Adlet (CV: Miyuki Sawashiro and Soma Saito) who claimes to be the strongest person in the world. He's extremely optimistic. In the
beginning you see him battle with 2 other people and they lose. He says something like: 'I'm the strongest so choose my as a hero goddess. Then I can destroy' Then he's send to prison, but he still trains everyday. One day he gets a flower petal and that's the mark of a hero. So he escapes and goes on an adventure to the country of the demon lord. When the
y come there, something is wrong. The barrier is up, but the switch is gone fo it. on top of it all there is one extra hero. So they ask themselves: who is the fake hero? Tehn they think it's Mayer, but you see him the whole time so it's not him. They don't believe him so they fight while unraveling who the fake hero is. When they solve it another person comes and is like: 'Sorry I'm late *teehee*' (ughh….)  And they probably continue this cycle again. -_-
Thoughts:
So what I thought of this anime is that I don't understand how it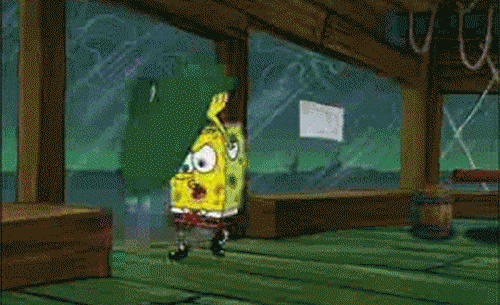 could be in a TopAnime video. I thought it was real trash. But the only one I like was Flamie(/ fremie?). She was so cute! But yeah, I thought they would go on the journey and kept watching and at the end only one mystery was solved. If this this was materialised i would be like : —>
It really was trash that's why it's one the worst anime I've ever seen and give it an 2/10. The 2 is because the only thing I liked was Fremy. She made the 2 happening. So leave your thoughts in the comments.
Bai bai!